Merry Christmas Lovelies!
I hope you're all having a lovely day full of wonderful family moments with presents to your hearts desire! I've had a great day with my mum and boyfriend and i am now going to take the time to review a product which has a very special place in my heart!
YSL Shocking Mascara is something that had been on my radar for a while, but i hadn't had a chance to get hold of it until i went to Munich and i experienced Manchester Airport's epic duty-free!!
I think this cost me around £18 but i know it retails at about £23. When my Benefit 'They're Real!' mascara dried up a piece of me died, but then i came across this baby!
At first look this product reminds me of the Touche Eclat packaging (my other little ray of sunshine). I was initially sceptical about the brush and thought hmm this thing is going to ruin my eyeshadow in an instant as it looks quite clumpy and clunky, but the results are truly fantastic!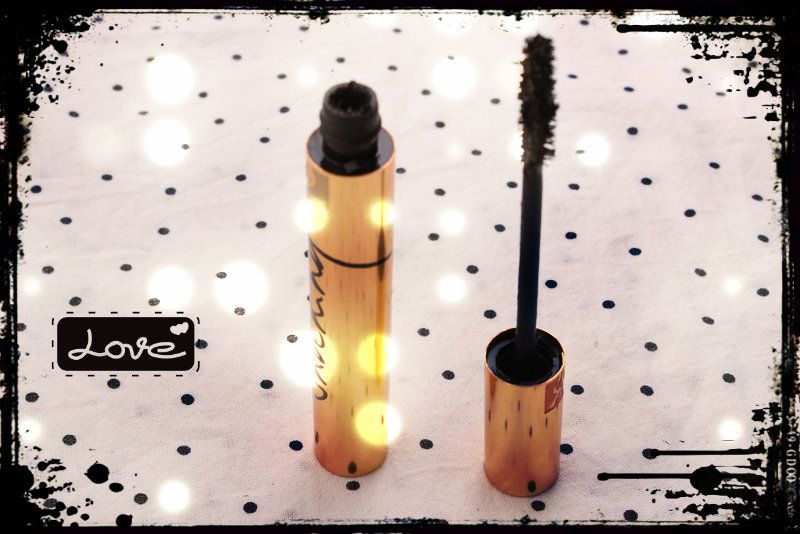 As you can see i have got a lot of love for this product, it really does give a falsh lash effect that is to die for! The only down side is obviously the price. £23 would be too steep for me really, Benefit's 'They're Real!' is a bit much at £18.50 but as i got this at the duty free i'll see how i get on before i decided to replace it. Got to watch the pennies and all that, especially now Christmas is out of the way!
Lots of love and i hope you like my little review of love for the YSL Shocking Mascara.
Have you tried it? What do you think? Please share your experiences with me!
Merry Christmas Dolls
XOXO