Morning lovelies!
Firstly i hope you're well! I've eaten far too much this christmas and i am currently struggling with that!
This morning i am going to review the instant smooth self tanning product from Clarins. I got this product online when i bought my Clarins Eye Quartet Mineral Palette which i reviewed here.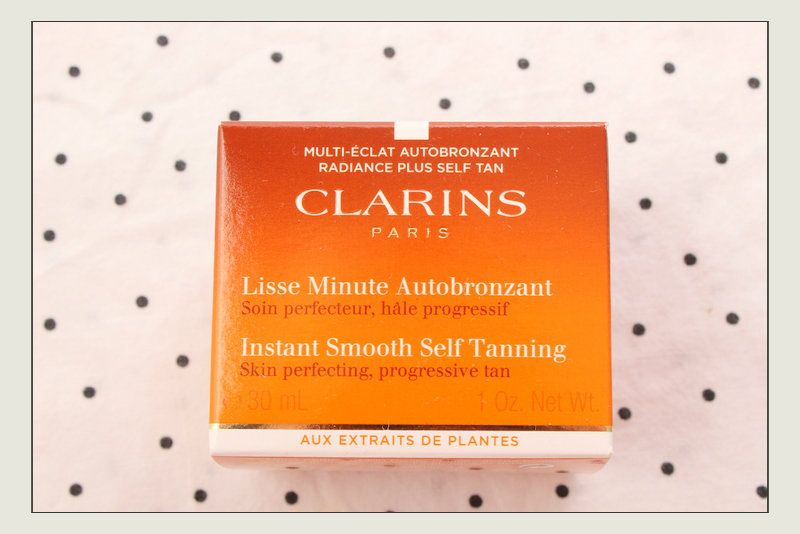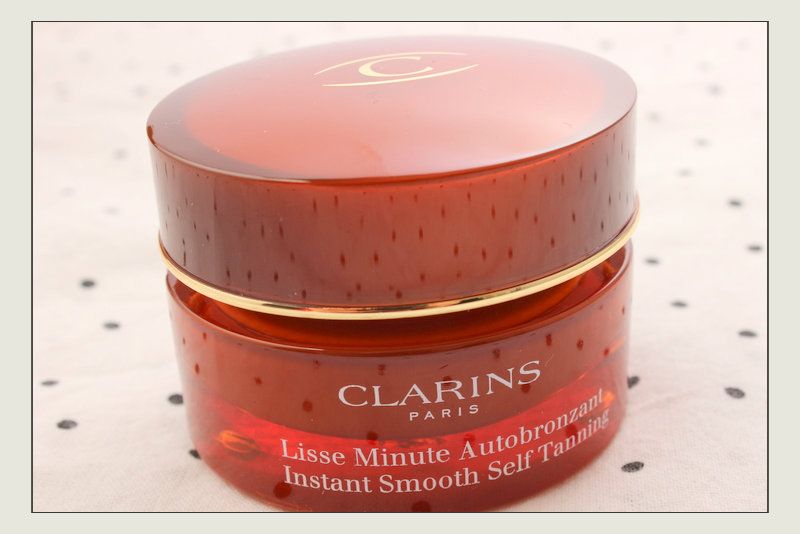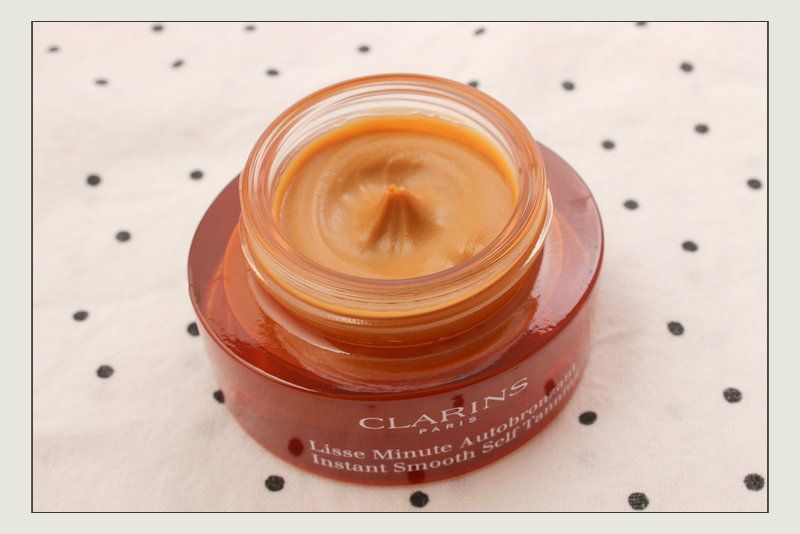 Ok so essentially what is this product? It's a self tanner for the face which also claims to perfect the skin and produce a gorgeous natural looking glow. I was interested to read this product contains acacia micro-pearls, heaven knows what they are but they sound expensive so that works for me!
In order to apply this product you perform your normal daily routine, so i exfoliated with my St Ives facial scrub then cleansed my face before moisturising (skipped the toner, sorry peeps), then i used the TINIEST amount of this and blended it into my face before applying my makeup as normal after about a two minute wait. You really don't need a lot of this at all so i know it is going to last ages, yay! But as with all tanning agents it is important to exfoliate beforehand, tan sticking to dry areas is not a good look!
This product was £17.50 and was a really good buy IMO. In other words, i am really glad i bought it as i noticed the results straight away, so i will continue to use it with pride.
There is only one down side... as soon as i opened this pot of magical loveliness.. i was hit by a not so magical smell. This does have a tan/biscuity smell about it that is quite strong. I can live with it but you ought to know! I'm just going to apply it holding my breath, it's not that bad really but it is a slight downside.
I hope you enjoyed this review and i hope you have a lovely day. Mine shall be filled with essay prep that is literally killing me, but i won't go on (:
Thankyou for reading!
XOXO