Ying and Yang
Hi everyone! How are we all?
I just announced the winner of my MAC giveaway and i want to say a big huge pooches and cream thankyou to everyone who took the time to enter and read my blog. The winner was the lovely
Aimie
!
Don't worry, i hope to do many more giveaways to say thankyou for your support and so you know you as blog readers are much loved!
This post shows my NOTD which is by OPI who are probably my favourite nail polish (or should i say lacquer?) brand. I have been a fan of them for so long and i love all the names they give and the collections that they produce as they're so witty and cute.
Here is Suzi Says Feng Shui: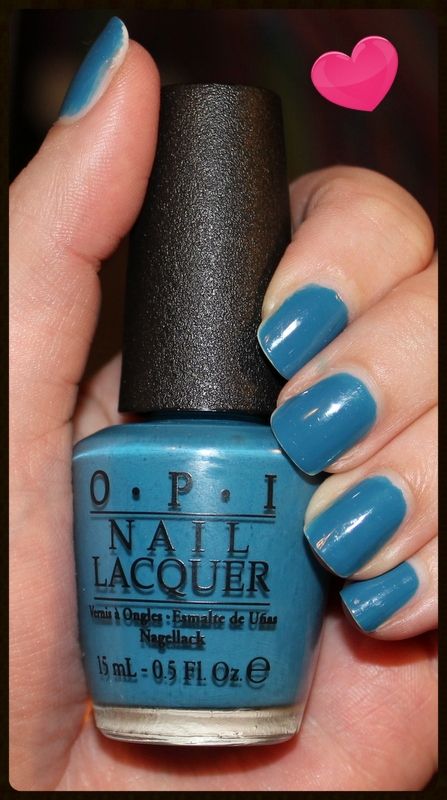 I love this polish because i don't have many blues in my collection and this is a really lovely shade to own.
What do you think?